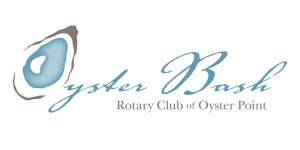 THE ROTARY CLUB OF OYSTER POINT PRESENTS:

11th ANNUAL OYSTER BASH

Saturday, October 14, 2023

The Mariner's Museum & Park
4:00 - 8:00 P.M.

Tickets: $80.00
Tickets Available through Zeffy
Please note no contribution is required to purchase tickets!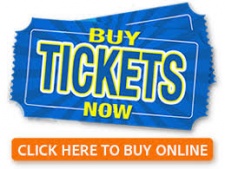 Fundraising Cause...
The Rotary Club of Oyster Point's Oyster Bash Fundraiser began 2013 and has raised over $180,000 for multiple charities, mainly benefiting our local children. Continuing these efforts we're happy to announce this year's Primary Beneficiary is the Mariners' Museum's.
Your participation will assist in restoring and providing safe access to the museum's kayak dock. This will open opportunities to provide educational programs and aide those with accessibility challenges.
Find out more about the Mariner's Museum and their mission by clicking on their logo.
ENTERTAINMENT...


Live Music
RAFFLES AND GAMES...
50/50 Raffle
Boat Races
Wheelbarrow of Wine
Wheelbarrow of Beer
Basket of Spirits
And more...
Please support our annual fundraiser so that the Rotary Club of Oyster Point can fund worthy mission driven, not for profit organizations serving children and people in need on the Peninsula and around the world.